Think differently, ignite new ideas and unlock potential to adapt in an ever-changing world.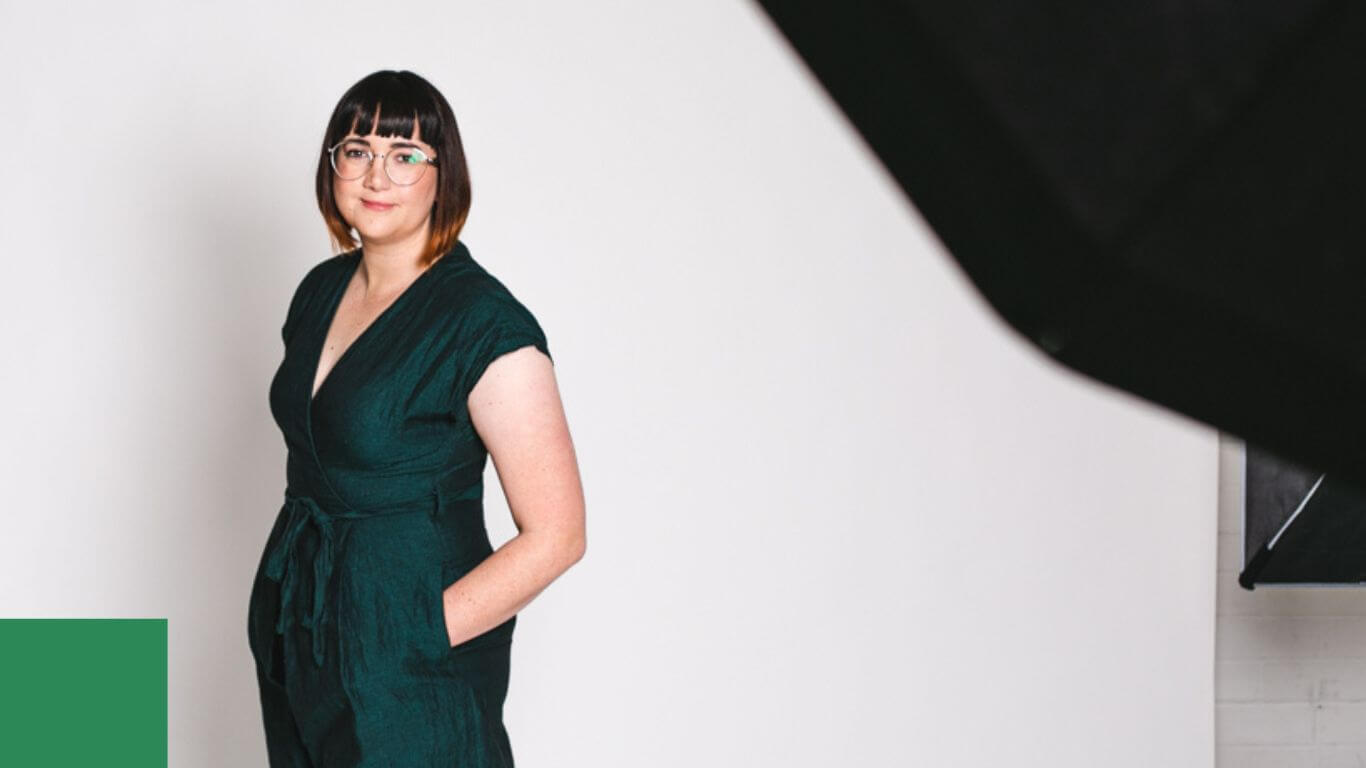 Signature Keynote
Human Lens on Technology Trends
Change is happening whether we are involved or not. And there is enormous pressure for businesses, government, and every single one of us to follow and get involved with the tsunami of technology trends seemingly about to crash on top of us. This is overwhelming.
Focusing on technology for the sake of technology builds barriers to unlocking what is possible because it misses a fundamental piece – the humans! Technology doesn't happen by itself it's a product of the human brain, therefore it's time to put a human lens on technology trends to unpack what we actually need to know and how we create our own impact by getting involved in the future, today.
Key Takeaways:
Leveraging tech trends to create impact
How to shape the future  you want
Unlocking your 'Possible Brain'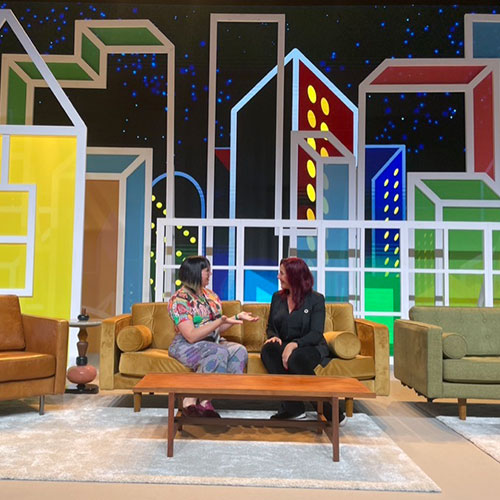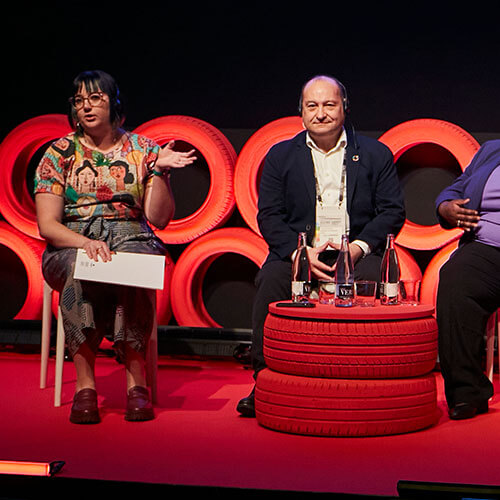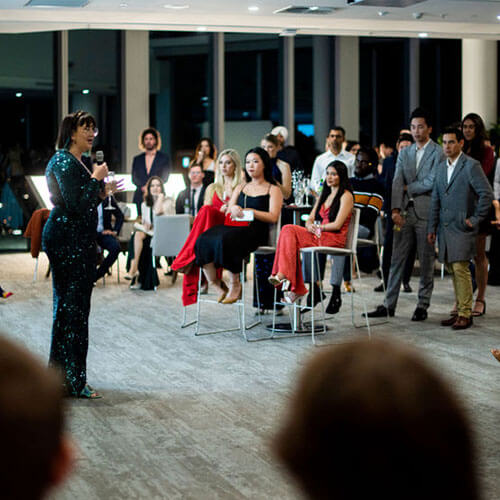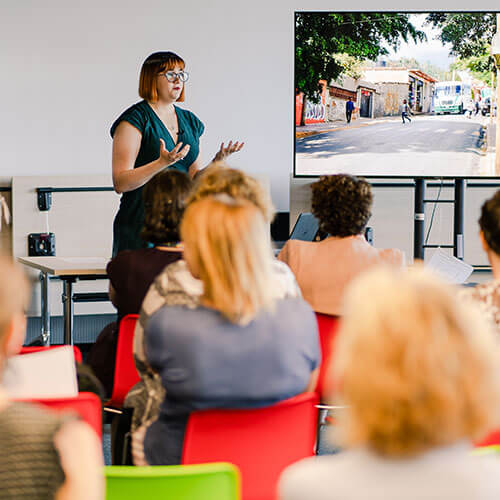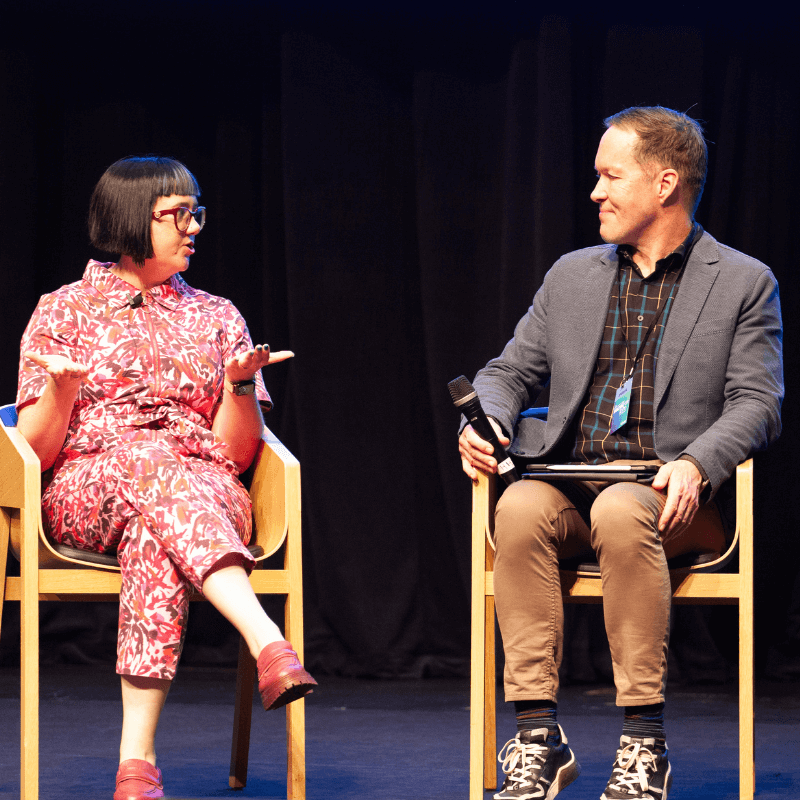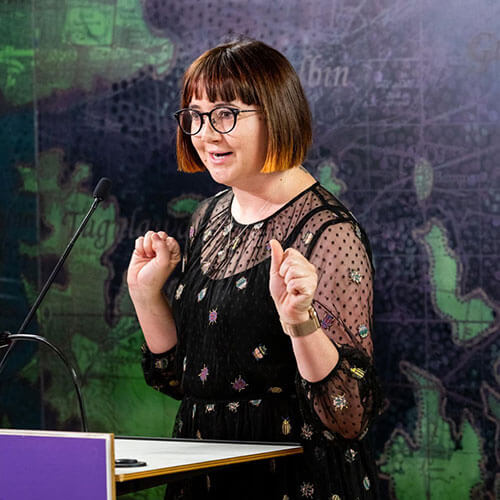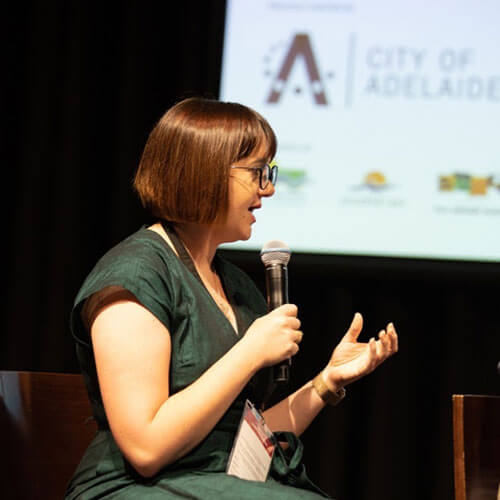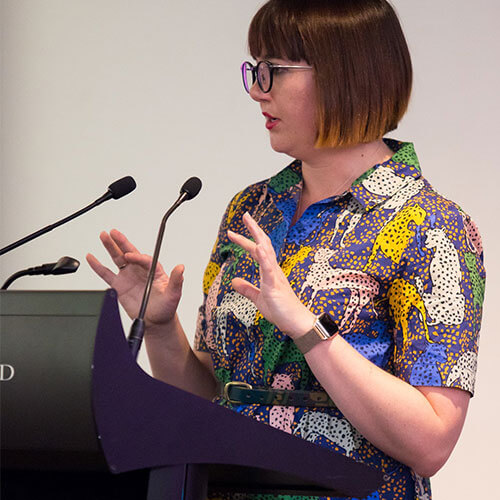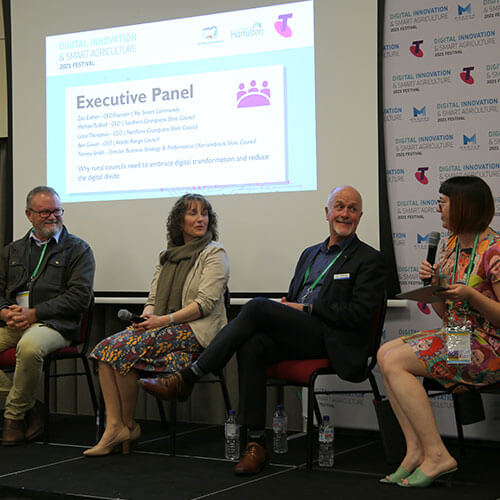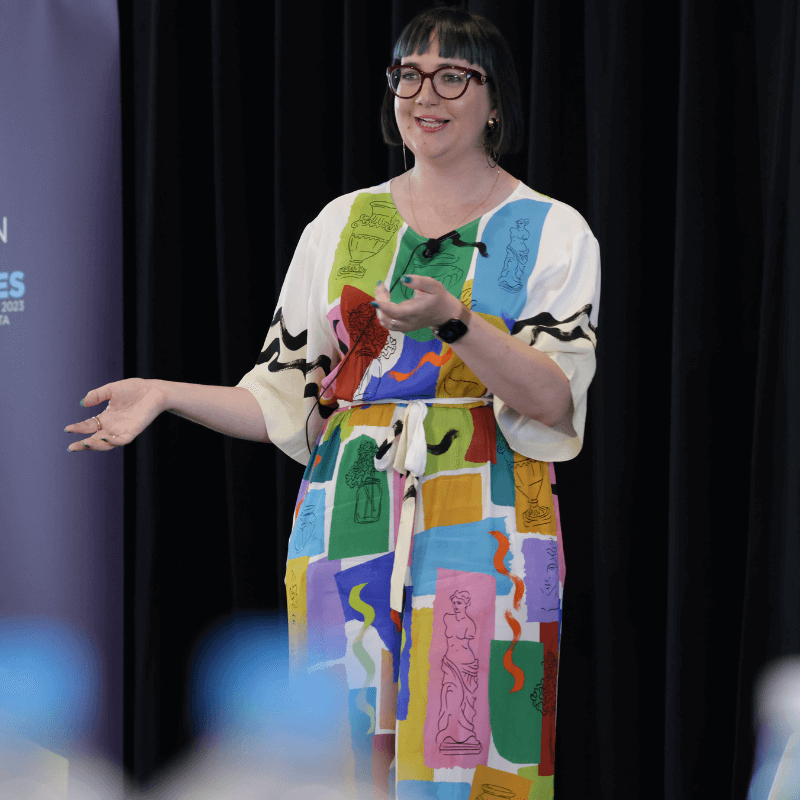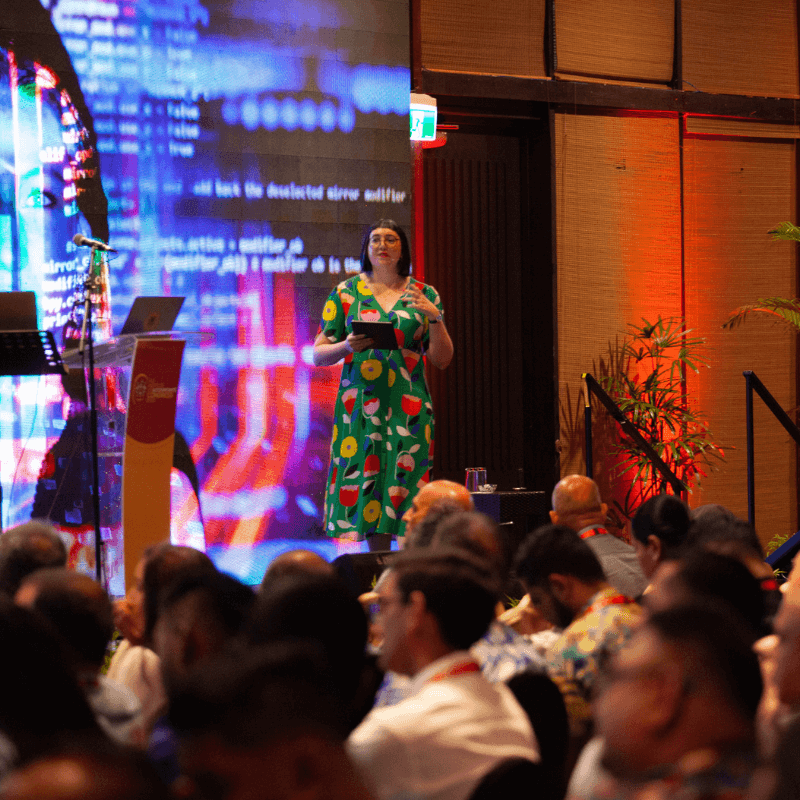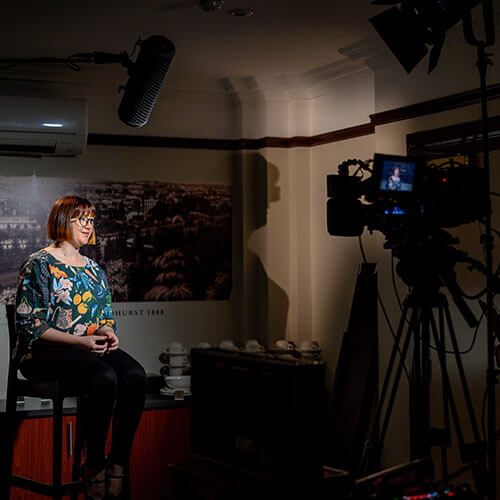 Funny Female MC
A trained stand up comedian yet also a professional engineer, Zoe will have your audience engaged, entertained and inspired.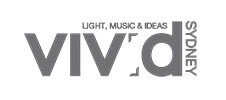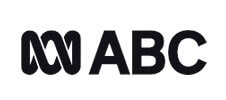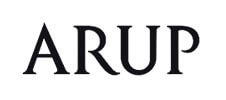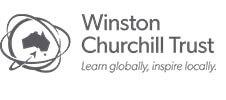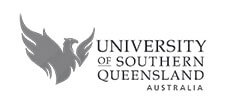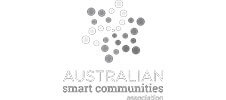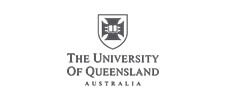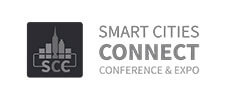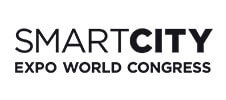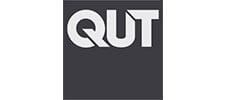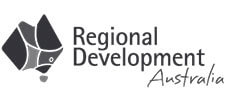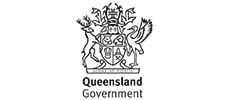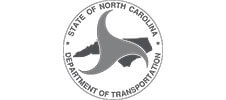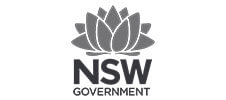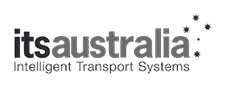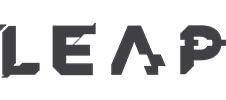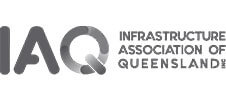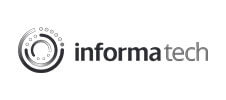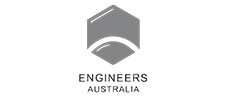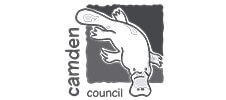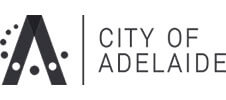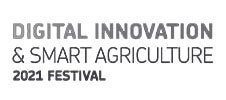 Priscilla Radice, CEO, Infrastructure Association Queensland, AUS
"Zoe is amazing at bringing people together, inspiring change through collaboration and fresh thinking…with strong technical expertise to back her up!"
Beau Mills, Executive Director, North Carolina Metropolitan Mayors Coalition, USA
"Everyone was engaged and really thinking outside the box for solutions around Smart Communities."
Russell Whale, Intelligent Mobility and Connected Infrastructure, Arup
"Zoe brings a different perspective, and is a welcomed disruptor to the existing processes, programs and projects to ensure the outcomes are the best they can be for people and the community."
Gemma Smith, Senior HR Advisor (Corporate Human Resources), TMR
"Zoe was one of our favourite 'go to' people for our program due to her broad range of domestic and international engineering experiences, her 100% reliability, [the fact that she is] fast and easy to communicate with, and the passion, knowledge and humour she brings to her work."
Leandro Lopez Digon, City of Adelaide, National Economic Development Conference
"We wanted a facilitator that would also know about the 'smart' discussion and be an engaging and vibrant person. We got that from Zoe and so much more! Zoe's enthusiasm is contagious and her ability to join the dots is remarkable. Just have a chat with Zoe and you will see."
Danielle Storey, Chief Technology Officer
"I've been lucky enough to work with Zoe a lot over the past 3 years, I don't think I've met anyone with as much passion for smart communities to date. Zoe is a great speaker, presenter, facilitator and collaborator. Not only is she knowledgeable, she gets people excited about smart communities and helps to make change one person at a time!"